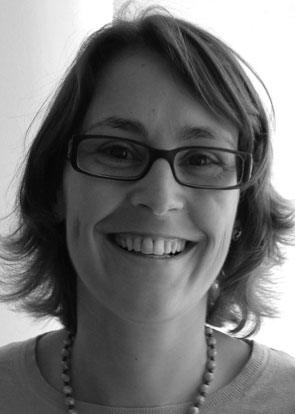 Andreia Alves
Associate Partner
Tel: +351 961 710 048
Email: Andreia.alves@pkf.pt
Professional Experience
Andreia has over 15 years of experience as an Innovation and Financing Manager for various entities, supporting the definition of a strategy for the best capture of tax benefits and local, regional, national and European funding.

As a reference, its work with SMEs and Large companies stands out, supporting the financing strategy and the scale-up of different projects at different stages of development.
Throughout its experience, it has prepared, submitted and managed a total of projects with an investment of more than 48M€, both national and European.
Return to directory